Your Trusted Cyber Security & Network Solutions Partner
A Secure Payment Ecosystem
with Highest Level of Compliance
5 Advanced Technologies to consider when evaluating a NTP/ PTP Time Server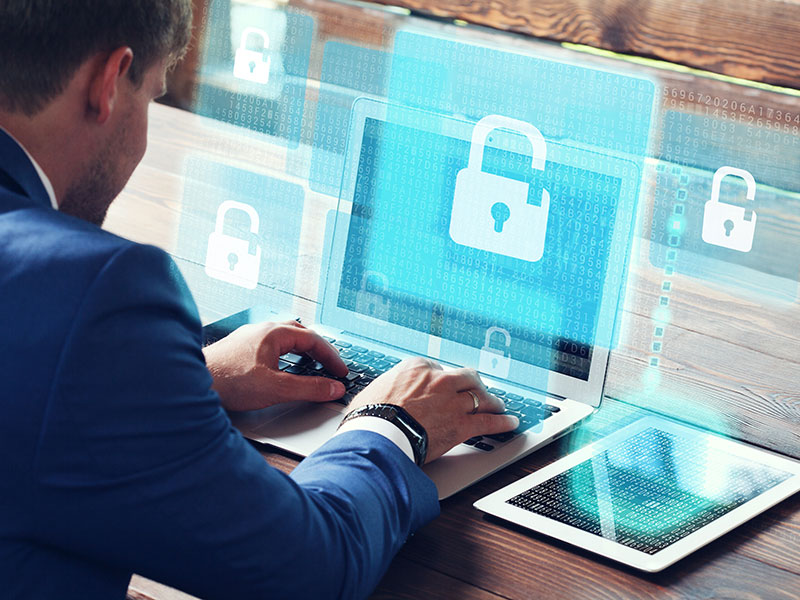 Cyber threats have dramatically increased throughout in the recent years. Risks and damages that companies are exposed to are accelerating at an alarming rate. We are here to give you a peace of mind.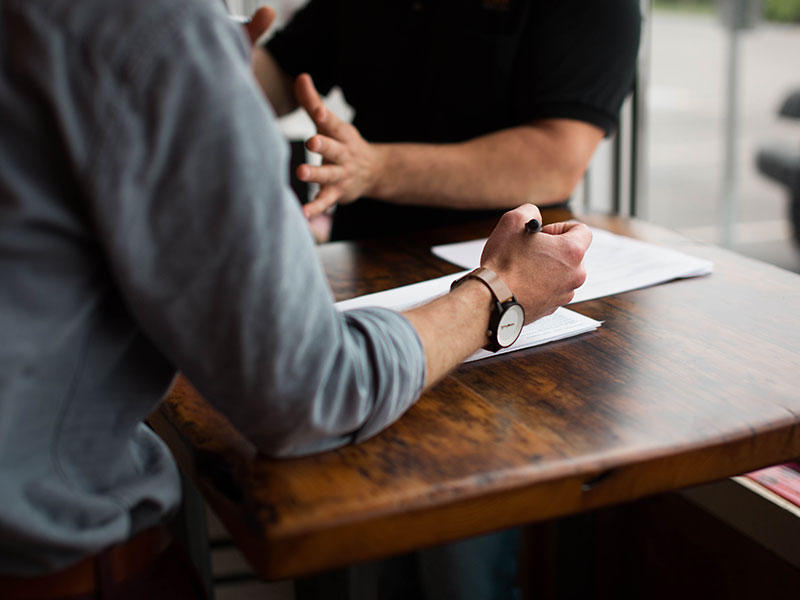 Our multifaceted expertise and practical experience gained through numerous years in the industry helps our clients overcome challenges and respond to opportunities. We are committed to deliver exceptional service and unparalleled support.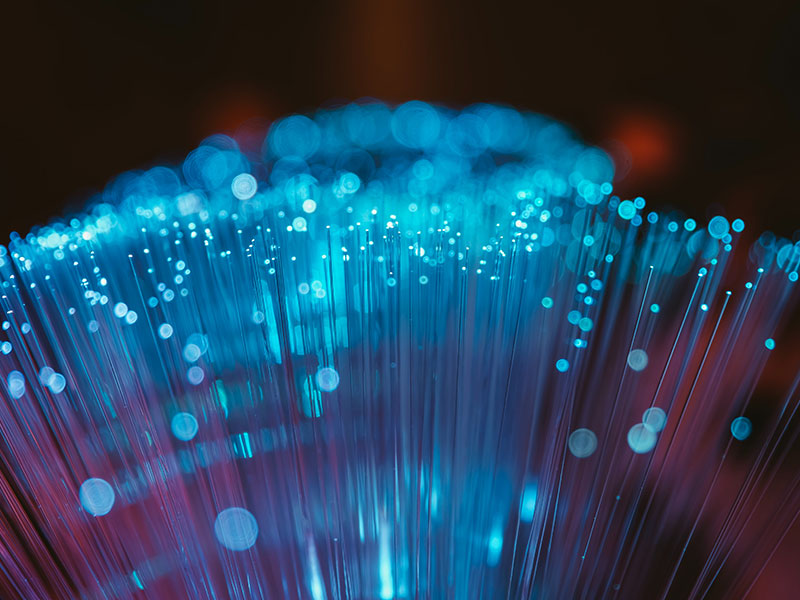 Network infrastructures are becoming more complex with the demand for automation, preventive maintenance and cost saving. We provide industrial networking solutions to help organizations to adopt and grow their IoT infrastructures.
Utimaco u.trust 360 is a unified platform that enables centralized administration, monitoring and provisioning of multiple Atalla AT1000 HSM appliances.
We are a team of dedicated engineers and consultants focus on delivering quality professional services to our clients. Since 2004, Progreso has been providing value through technical competency, quality support, and cost-effectiveness deliverable to our customers. Our team oversees the whole process of implementation and ensure projects are delivered efficiently, effectively and on time. You can rely on us to design and implement timely network solutions and security solutions to protect your business from cybersecurity threats. We are your professional services partner.